Whether you want to sell or buy, connect your business with ELEXCHANGE is an e-commerce platform conceived and created by Multiconn srl, which is a company active in the connection market since 2001.
ELEXCHANGE's mission is to offer a HUB, designed and created to simplify the search, sale and purchase of connectors and components for cable-harnesses.
Whether you want to purchase or to sell components for wire-harnesses, ELEXCHANGE is the right solution for your Business.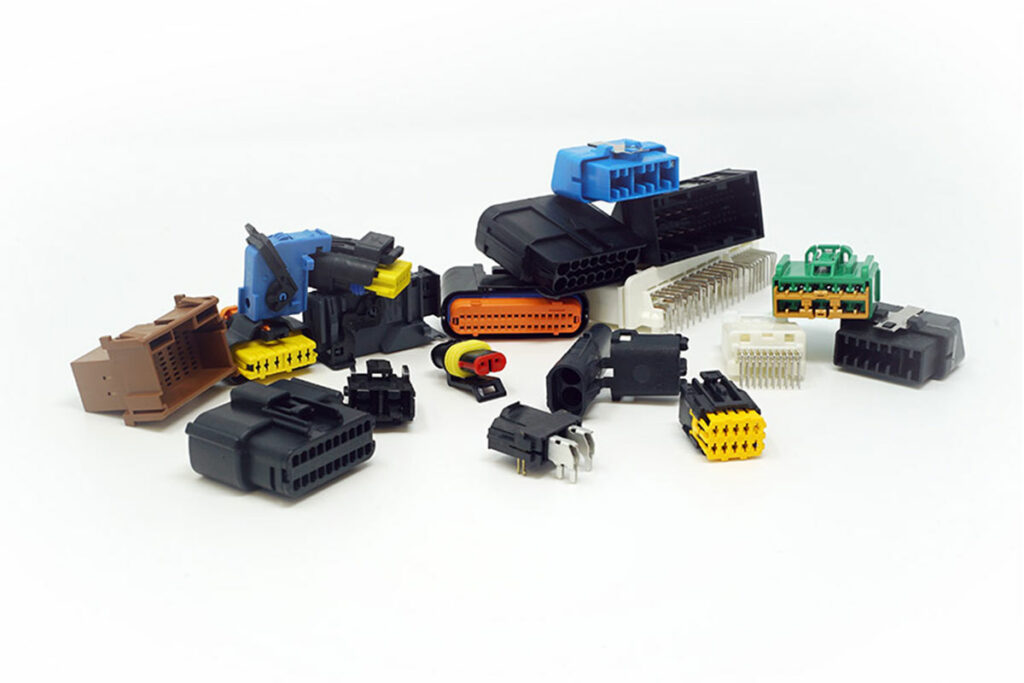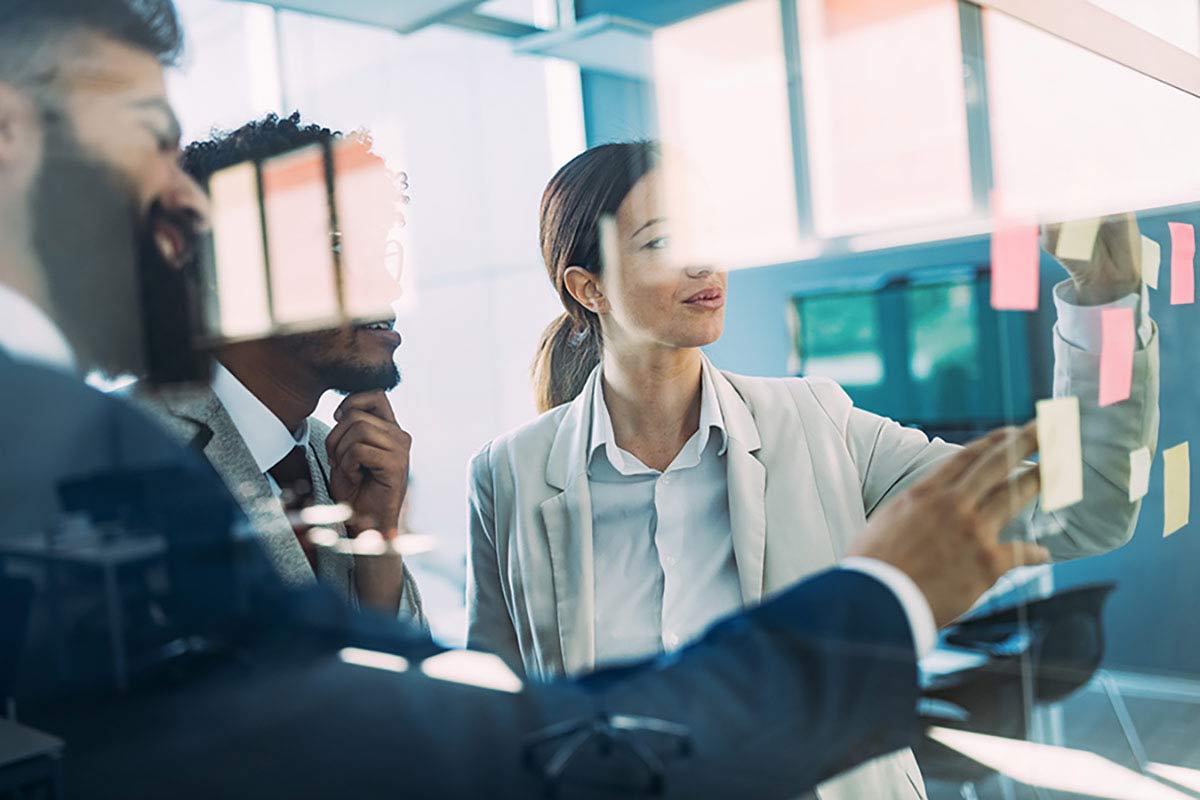 ELEXCHANGE Hub is dynamic and automated; it is supported by a CRM platform, which is able to analyze, elaborate, and integrate information from various sources, in full compliance with the newest GDPR policy.
It optimizes the commercial relationship with each of the member companies who have chosen ELEXCHANGE.
The CRM is a terrific tool:
to refine customer service, by minimizing reaction time
to communicate consistently, by sending newsletters regarding special offers and discounts
to build customer loyalty, by sending targeted communications
with exclusive offers based on received inquiries
The broader the spectrum of customers is, the easier it is to reallocate stock.
That's why ELEXCHANGE has already taken its first steps in Italy and abroad, starting with local markets and on to the rest of Europe.
The aim is to enrich the platform more and more with new lists of materials, coming from different Countries and to increase exponentially the interchange of overstocks among each member company of the Hub.